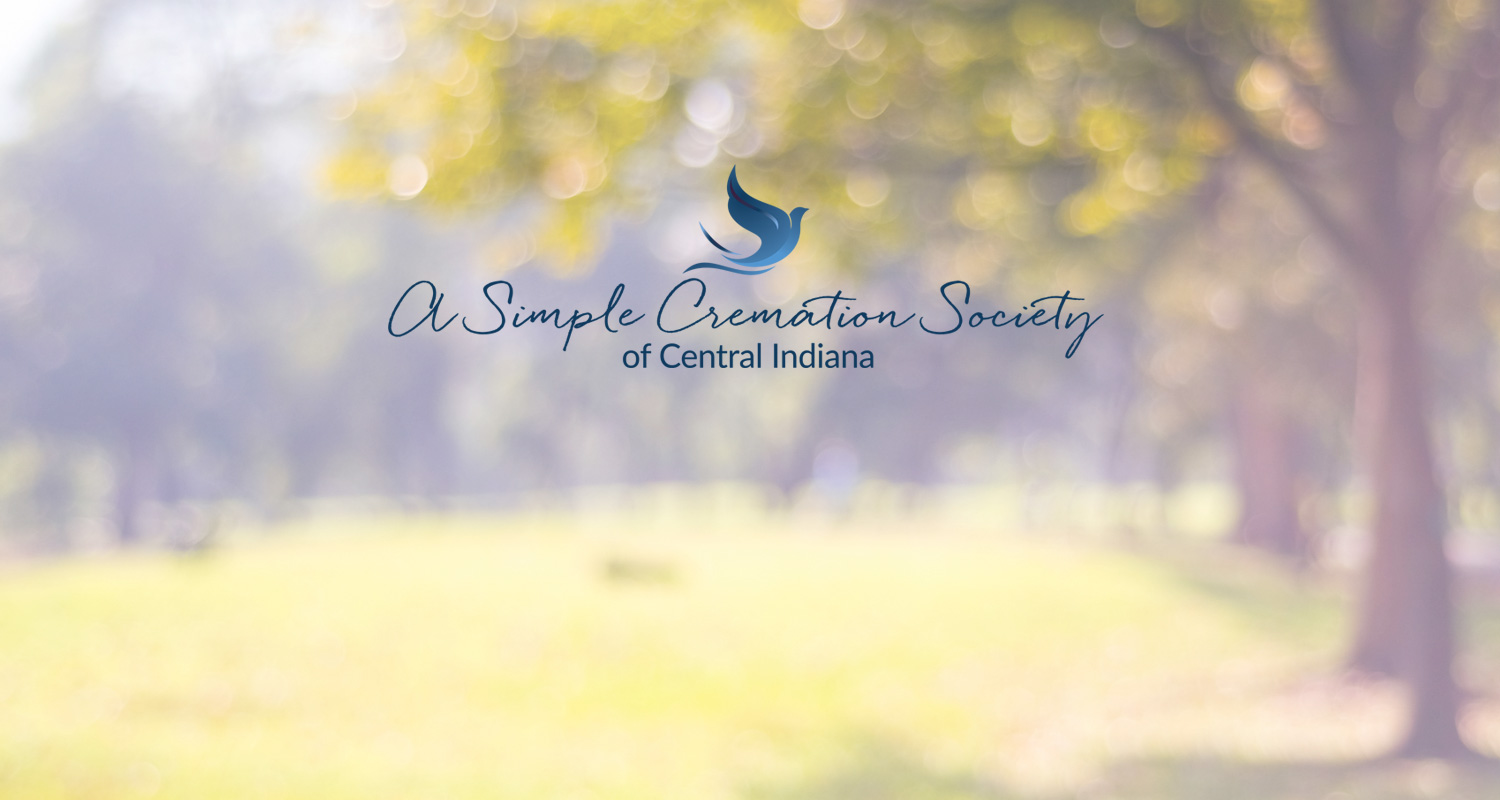 A Simple Cremation Society of Central Indiana is an affordable and dignified cremation provider specifically designed to meet your family's needs.
Recent Obituaries
---
Find your loved one below to share a memory or express your condolences. You may also show sympathy by sending flowers.
Send Flowers
How We Can Help
We're dedicated to providing professional and compassionate services to help lighten your burden and support you.
Arrange a Service
Our Services
---
Whether you've just lost a loved one, are planning your own end-of-life care, or are continuing on your grief journey, we're here for you.
Get in Touch
A Simple Cremation Society of Central Indiana
1780 West Main Street
Greenfield, IN 46140
Phone: (317) 586-5056